December 24th by admin
New old song available for free download on our Bandcamp site. Merry X-mess!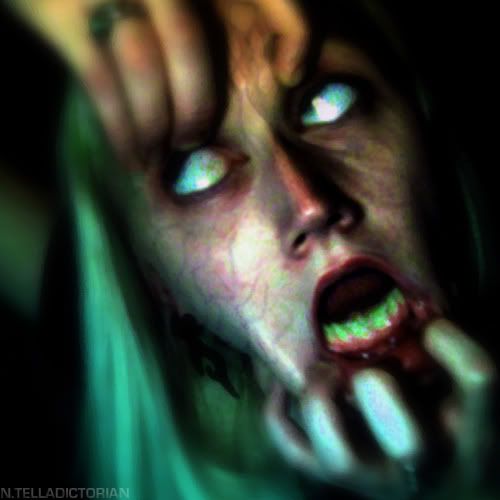 http://prometheusburning.bandcamp.com
This song is our remix of "Paradise Inside / Punishment Defined" by Electronic Substance Abuse, aka E.S.A.
We recorded this remix for an E.S.A. remix album that was to be released on Hive Records back in 2008. Unfortunately that remix album never came to be, so we are sharing our remix here for free. Enjoy.
You may listen to music by E.S.A. here: www.myspace.com/electronicsubstanceabuse
Category: 13-MP3 Downloads |
4 |
Tags: bandcamp, electronic substance abuse, Prometheus Burning, remix